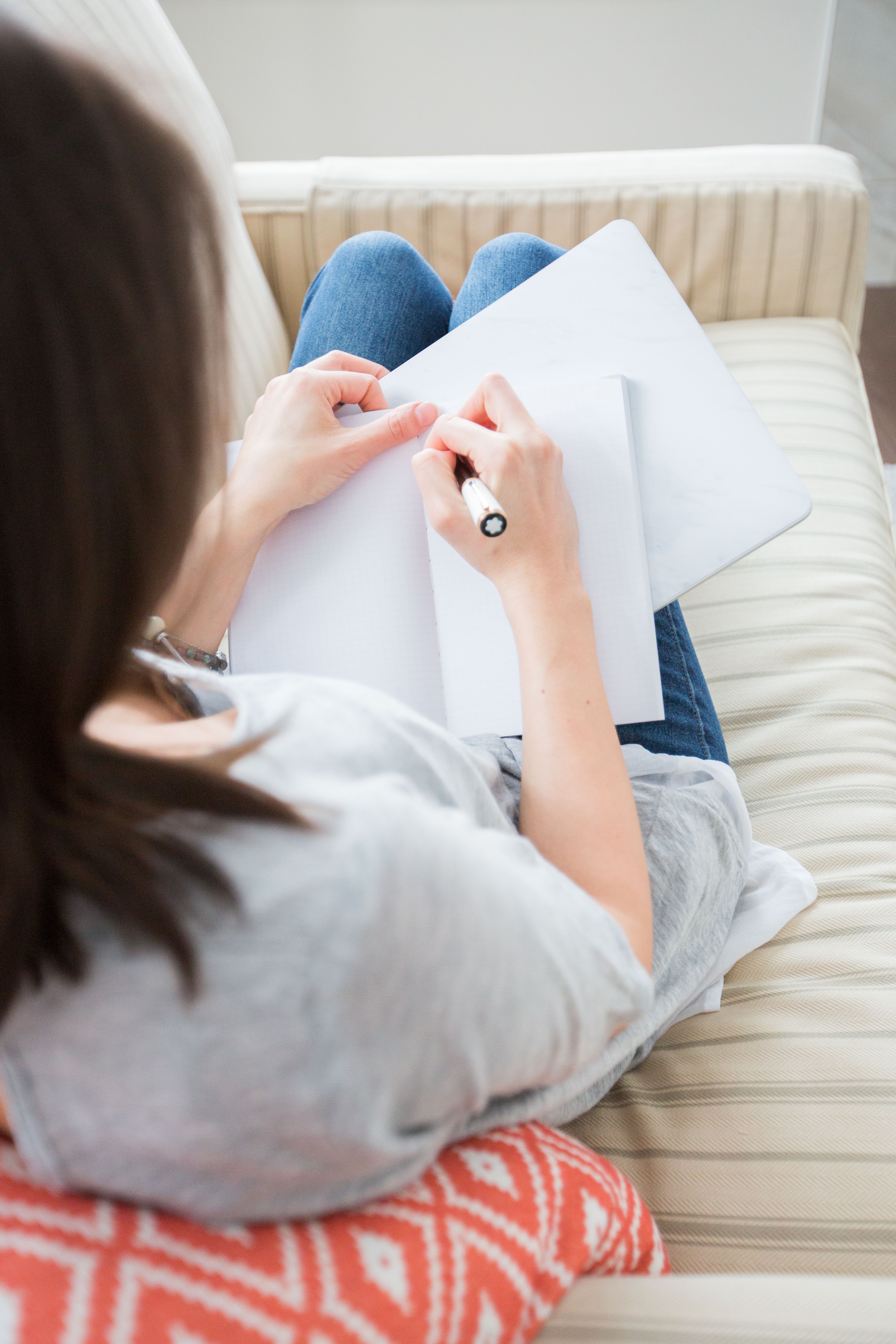 Professional Pillars is the support for building an amazing career with horses.
If you want to feel more confident in the OT fundamentals that support including horses into your OT practice- then you are in the right spot. This self-paced course will challenge you to think deeply about the role horses and hippotherapy can play in the delivery of OT services.
Professional Pillars for OT's incorporating horses
Happy to be here, happy to serve. I believe that hippotherapy is a treatment tool for passionate therapists. I want to share my passion with fellow OT practitioners and encourage clinicians to deepen their fundamental skills to starting their OT practice with big dreams and even bigger skills. As a Hippotherapy Clinical Specialist, Faculty for the American HIppotherapy Assocaiton and OT/OTA academic educator, my mission is to share my journey, expertise and enthusiasm with the OT profession to promote hippotherapy and how horses can improve participation and function for our clients .