Who has time for all that Business stuff?
Don't reinvent the wheel- get step by step help in starting your business incorporating hippotherapy. Grad school teaches you how to be a good therapist, but no one teaches you how to run the business side of a practice, Add horses to that and you may find yourself trying to find the trail. By joining Business Barn Raising and get the temples, form examples and documentation systems to help you save time and take control of your career goals.
We have templates, starter emails, horse evaluation forms, and more give you ideas to customize, so that you spend less time designing and more time with your clients and horses.
Learn from the many resources for billing, reimbursement, scheduling and marketing so you can start or grow right away.
This self-paced course provides you with 1:1 coaching to answer all your business questions and help you take the next step in your business journey.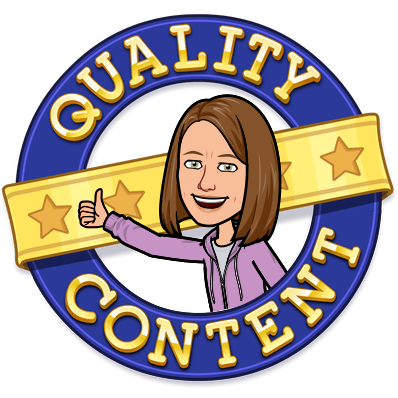 Content at your own pace
This course helps you identify the clients you will serve, how your practice will provide your services and what systems you need in place. You will work through these phases at your own pace. This means that you will get templates, forms, and starter emails to try out right away where ever you are in your business journey.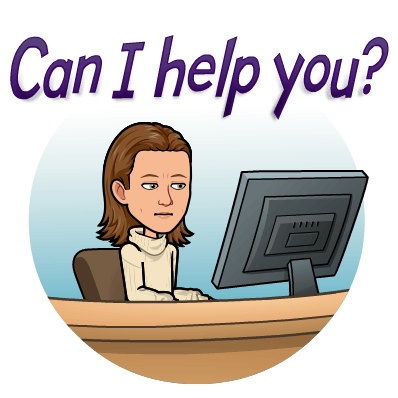 We will schedule three personal 1:1 support calls that fit your busy work schedule and will be recorded for you to watch again and again with lifetime access.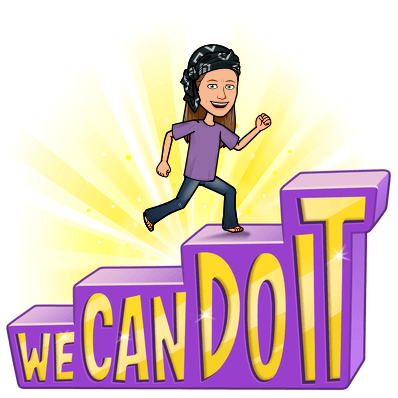 We will work together to take you step by step through the process of identifying your ideal client, finding and partnering with a facility, marketing yourself and client sign ups and designing your ideal private practice. We CAN do this.
Are you ready to get started?
Many OTs are afraid of the business side of using hippotherapy
Being in the arena with the clients and the horses is the fun part! Do you have the time to focus on your clients and a built in business support network?
No? If you are like many OT practitioners just getting started, you may be wondering if you find clients first, order evals, quit your day job or start with finding the best horses.
It doesn't have to be hard or complicated. You can start an ideal business that puts your goals first, while supporting amazing clients in your local area.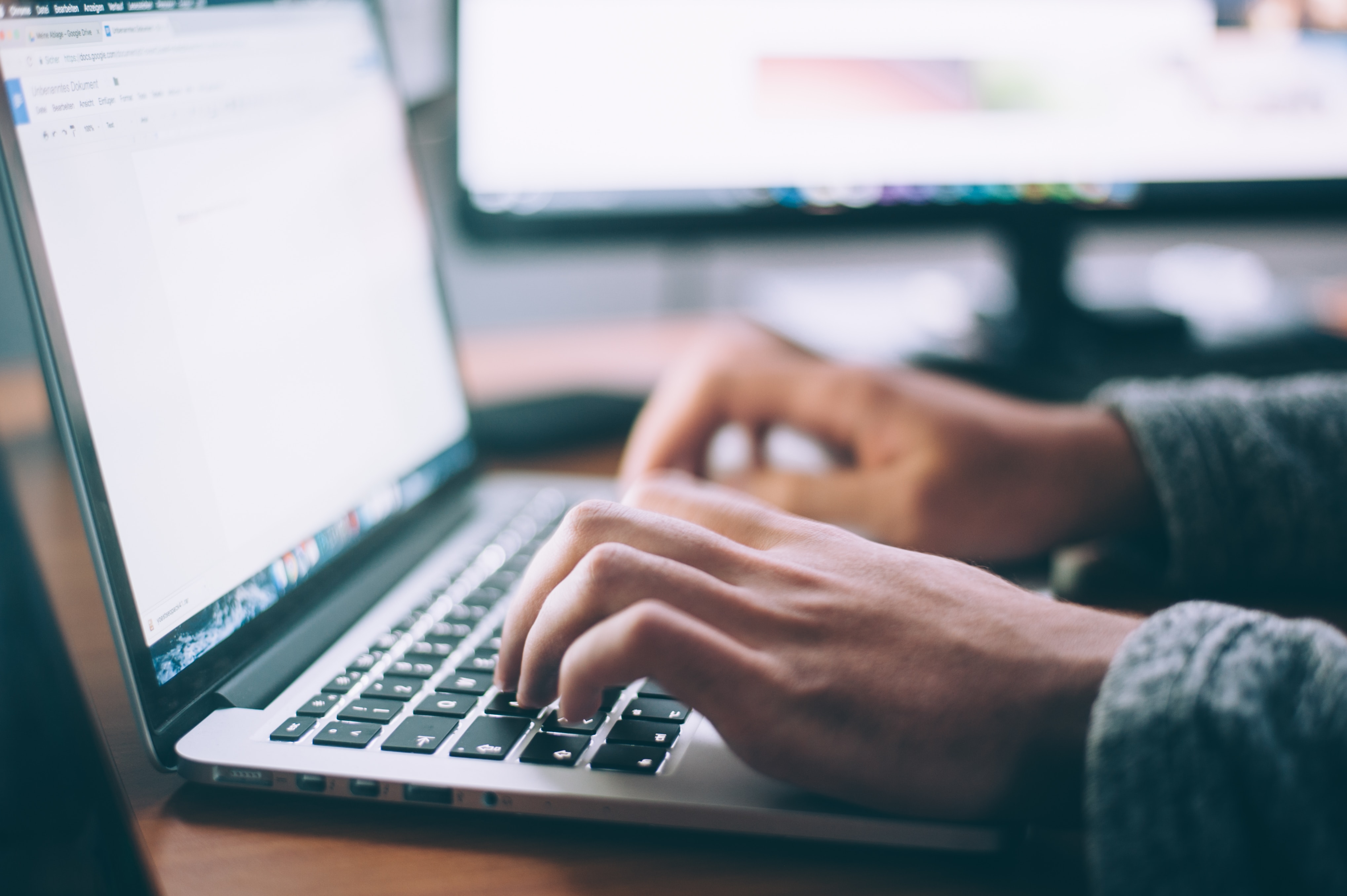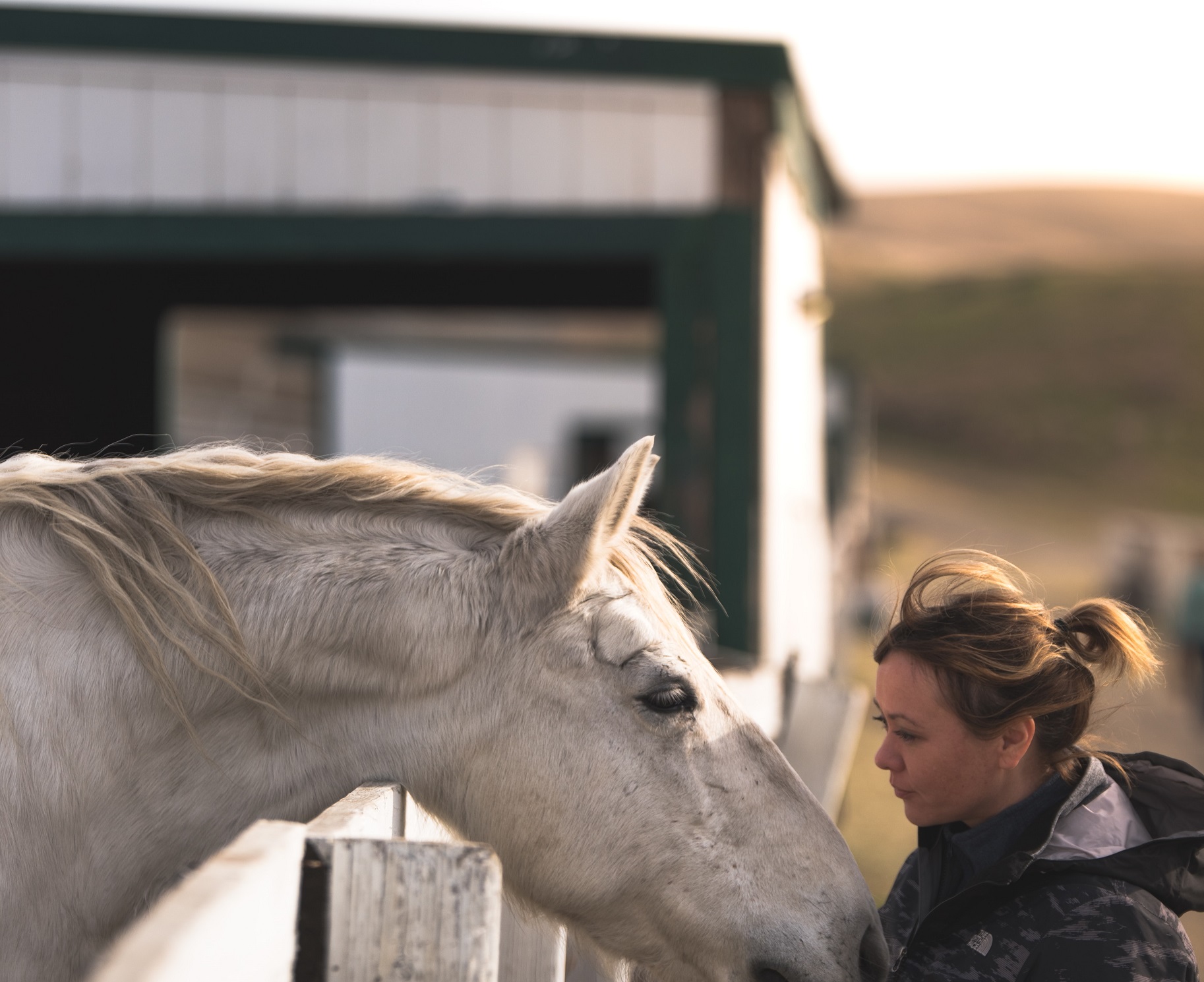 Barn Raising will help you move from fear to action to realize your dream.
You can take your time and figure it out by yourself- many OT practitioners do this.
OR
You can get support and guidance to make your ideal career happen. Imagine yourself creating your marketing with examples and templates, partnering with a horse facility or getting your horses ready for their new discipline, attracting the right clients for your skill set and being in control of your own income goals. With a self-paced course you can move at your own speed and schedule your personalized Zoom coaching calls when YOU need them most.

What our previous Barn Raisers have said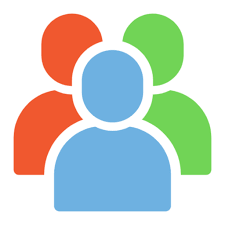 When the class began, I had nothing to speak of. Now, I have an LLC, tax ID, and have made connections in the community to utilize facilities and horses to see patients when I am ready to begin marketing (which I now have an outline of a plan for).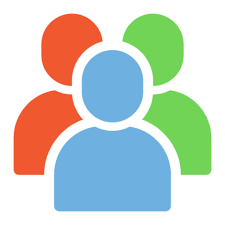 Founding Member Therapist
I just want to say thank you for being so helpful and informative. This has been well worth the money to this point. I feel more confident in my ability to pursue my dream!!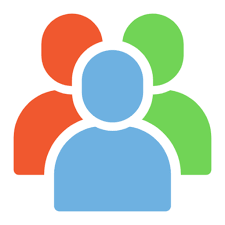 I think the most helpful part is Gina's insight on her recordings and live classes. From her experience as a business owner, horse person, and OT, she is able to offer very practical advice and pose thought provoking questions that really helped me feel more prepared. Gina is able to encourage in a way that inspires confidence and is very motivating.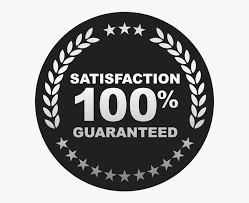 Your results matter to me. You have unlimited time to work through the content material and one year to book your 1:1 personalized support calls. If you do not progress in your business after completing the content and your support calls with me, please let me know for a full refund. You have nothing to lose and everything to gain.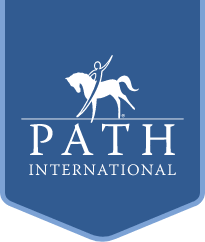 BONUS #1 PATH Partnership Guide
Many therapists end up partnering with a PATH center. We have your guide right here to help you understand and follow the standards while putting therapy first.





BONUS #2 OT Fieldwork Guide
Fieldwork Students can be a great asset to your business. With this fieldwork guide you will learn how to accept Level I and Level II students, create a weekly learning path and find service projects for the student to complete.

Gina Taylor OT HPCS
Gina Taylor, MS, OTR/L, HPCS is a New Jersey licensed occupational therapist. She received her Masters Degree in Occupational Therapy from Philadelphia University and a Bachelor of Science in Equine Studies from Averett University. She is certified in Sensory Integration, DIR/Floortime, Infant Massage and is a board certified Hippotherapy Clinical Specialist (HPCS). Gina continues to expand her knowledge and the knowledge of other therapists about hippotherapy used as a treatment strategy through fieldwork student supervision, national conference presentations and her involvement with the American Hippotherapy Association, Inc. as faculty member, past Board Member and previous Education Committee Chairperson. Gina has served on the AHA faculty teaching courses and developing curriculum. She teaches as an adjunct faculty in an OTA program and OT program in pediatrics and mental health topics. Her love of teaching and supporting occupational therapy practitioners has helped her support many students and practitioners using hippotherapy and horse interactions in their practice.