Check your inbox to confirm your subscription
Have you struggled taking the first steps to incorporate horses into your OT practice? Do you wish you had a better equine training plan? I teach occupational therapy professionals how to maximize the use of horses in their practice so that they can help their clients make amazing progress, while making money in their dream career.
Once you know the Foundations- you need OT specific support!
Don't wait to get the support you need to get your career with horses started. Making the transition from learning about hippotherapy to advertising your OT services, finding clients, marketing your niche, supporting fieldwork students and creating systems that support your practice when incorporating horses can be a frustrating and long process. It doesn't have to be: from 1:1 career coaching to a group business coaching course or fieldwork educator mentoring- you can get your OT support here.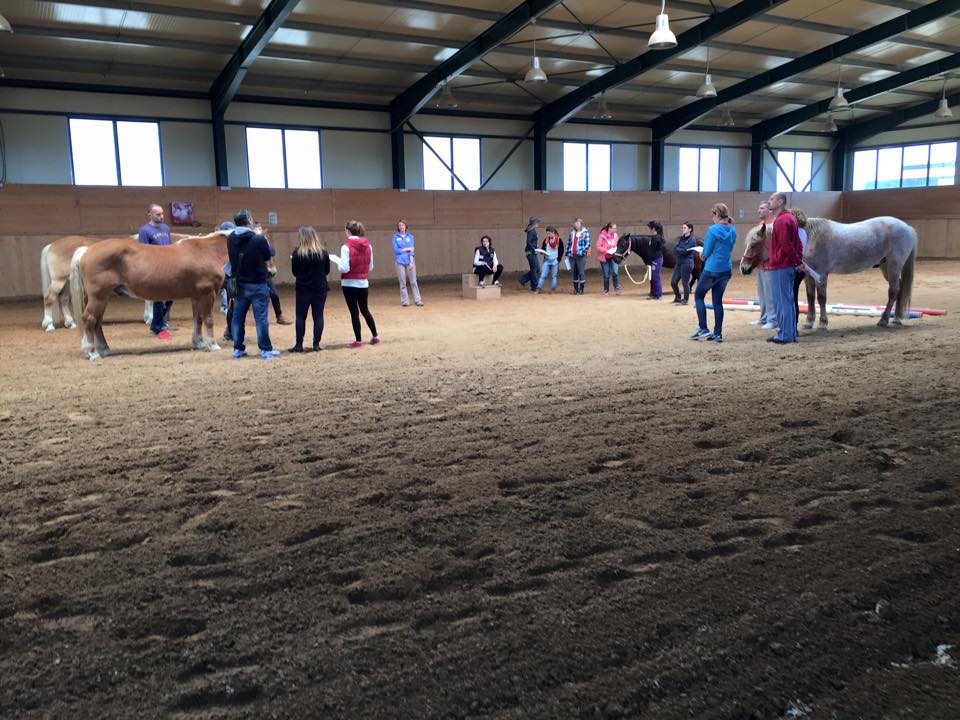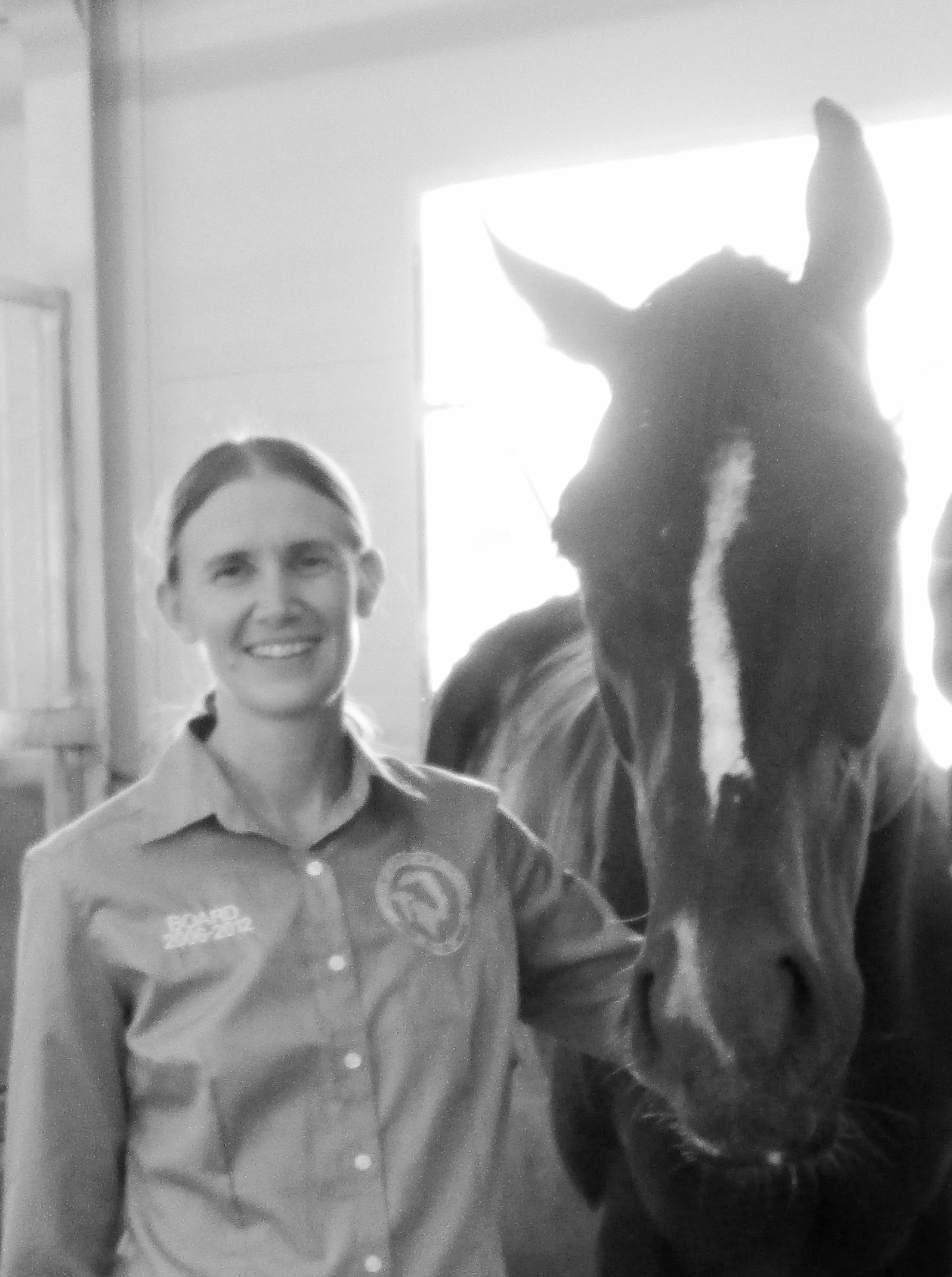 I am an avid nature lover and have been incorporating horses into my OT practice since graduating OT school.
I knew that the four walls of a school room or outpatient clinic were not for me! My undergraduate degree is in Equine Studies and my Masters is in Occuptaional Therapy. It's the perfect background for using horses in therapy. I have been involved with PATH and AHA throughout my career. I have taught hippotherapy across the US and around the world. Now I am teaching Occupational Therapy Professionals how to get outside and start amazing practices that benefit their clients, light them up and pay the bills too!
Notice of Non-Affiliation and Disclaimer
Epona Academy is not affiliated, associated, authorized, endorsed by, or in any way officially connected with the American Hippotherapy Association, Inc, (AHA) or any of its subsidiaries or its affiliates. The use of any trade name or trademark is for identification and reference purposes only and does not imply any association with the trademark holder or their organization, product, or brand.
Epona Therapy Services, LLC is an independent company. Educational support and coaching is provided through Epona Academy, DBA.
AHA, Inc. does not endorse Epona Academy and materials created in Epona Academy are the sole property of Epona Academy.
Gina Taylor, OT reports a relationship with the American Hippotherapy Association as an independent contractor and receives financial compenstaion for teaching AHA curriculum.