Get out of the clinic and in charge of your career! Learn how to harness the power of nature, horses and occupational therapy to power charge your career!
Occupational Therapy Focused Content
Here are a few courses at Epona Academy.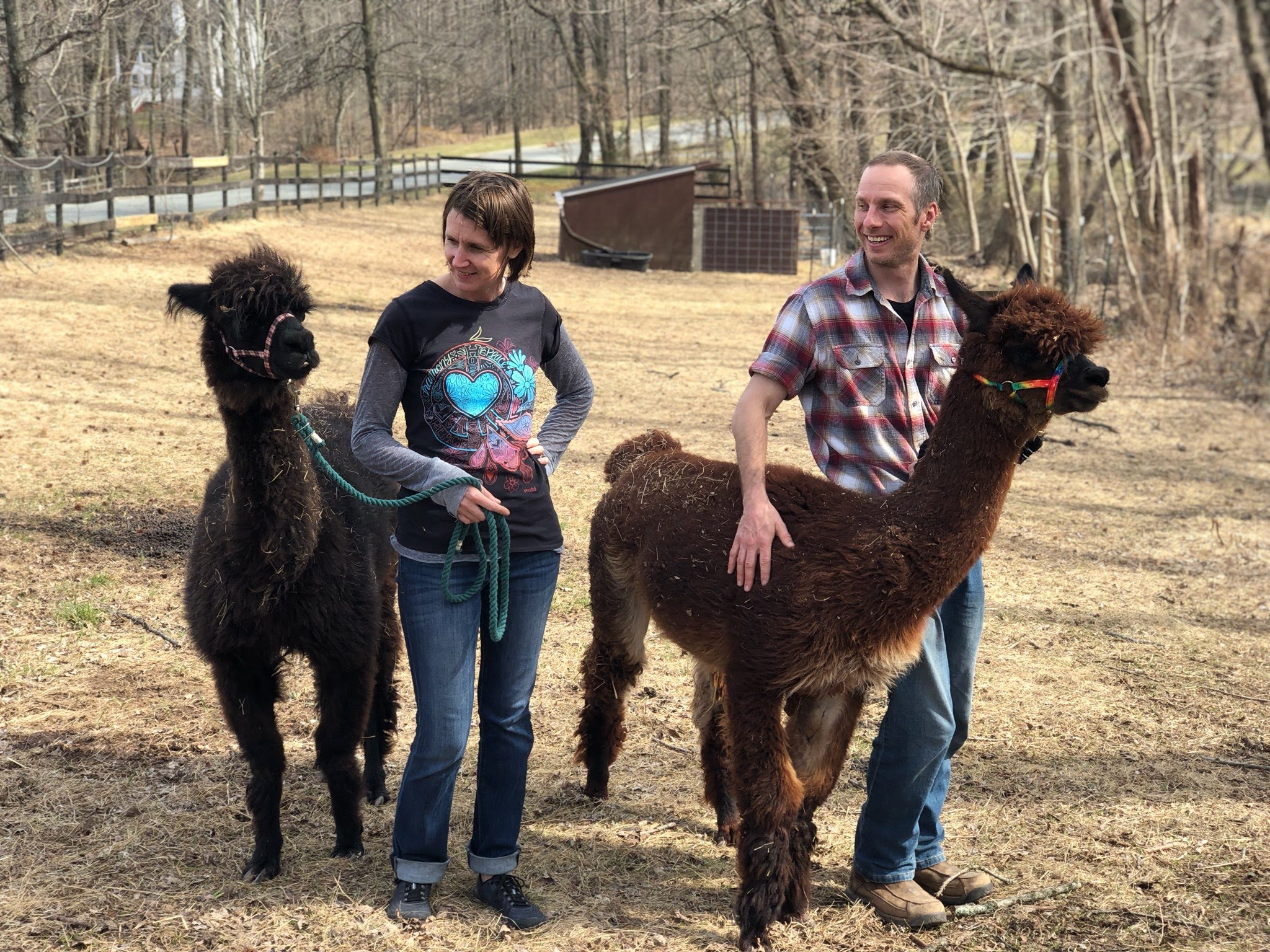 Hi, I'm gina taylor, OT.
I am an avid nature lover and have been incorporating horses into my OT practice. I knew that the four walls of a school room or outpatient clinic were not for me! So I have focused my career on how nature can nurture my clients and their families. Now I am teaching other therapists how to get outside and start amazing programs that light them up and pay the bills too!
"Gina's courses and mentoring helped me to start my own program incorporating nature and horses. I couldn't be happier finding my way outside the clinic."
-Sarah French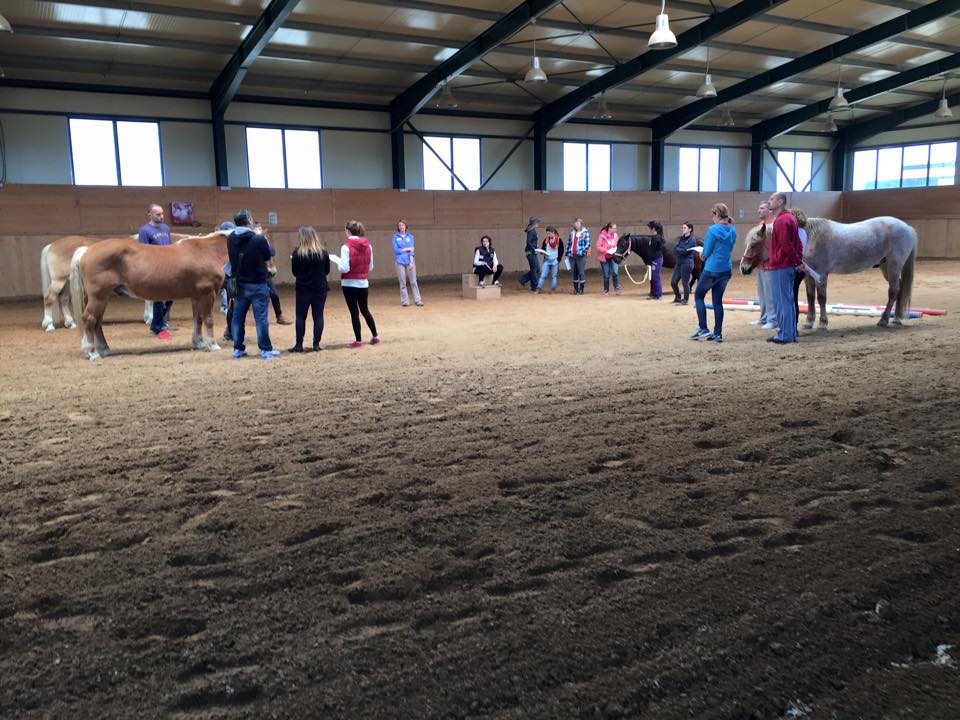 Check your inbox to confirm your subscription