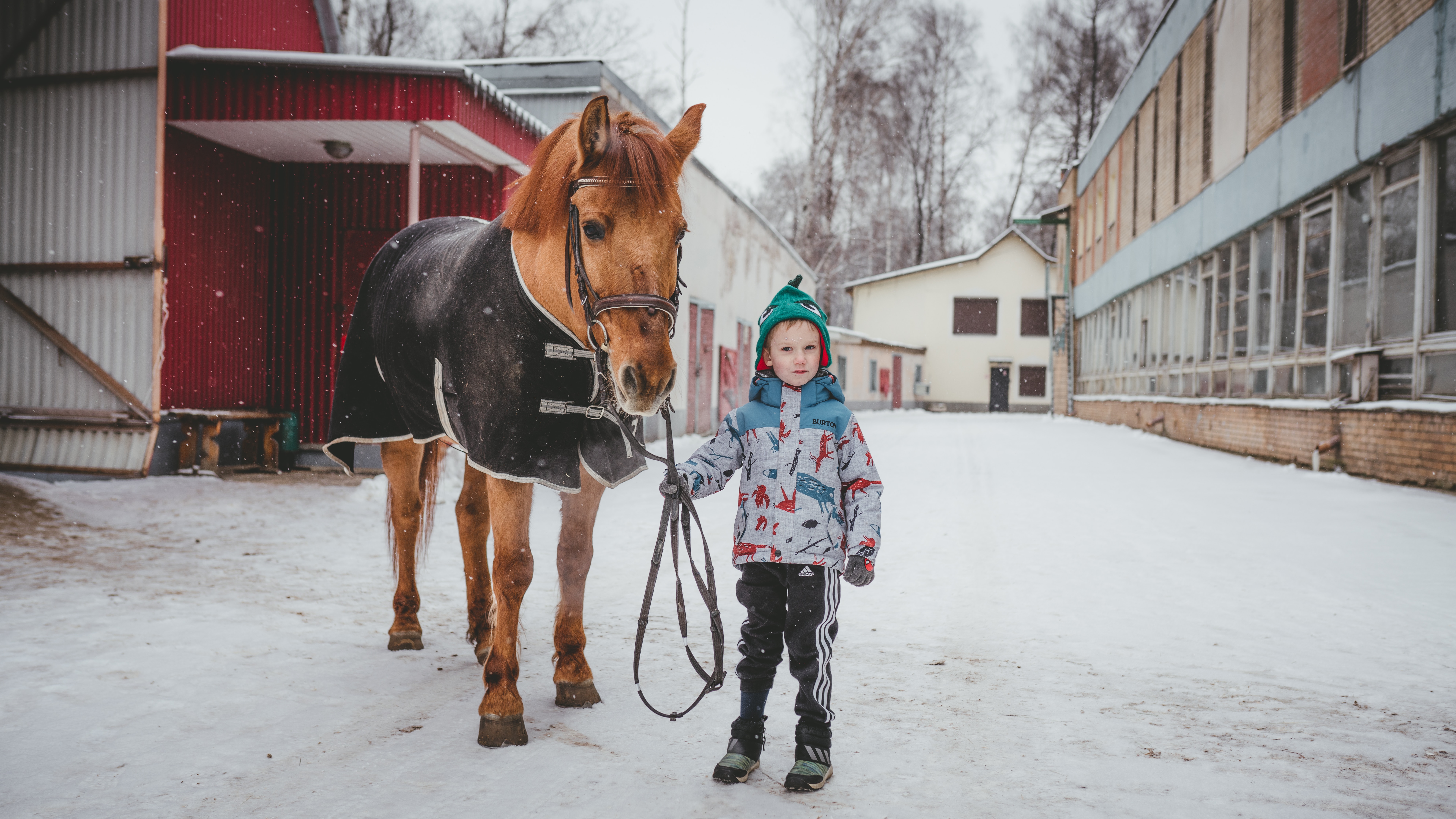 What is the Ultimate Lesson Bundle
This bundle gives you the resources and examples to write stellar lessons plans for your riding students. Lessons plans focus on the beginner and intermediate rider. Riders may have assistance or ride independently. This bundle provides both the education and background you need as well as the examples to support and inspire your own lesson plans. If you are preparing for certification this is a critical resource. If you are a seasoned riding instructor this bundle will refine and refresh your ideas for lesson planning.
Be a better teacher
You're here because you want to be a better teacher or maybe you're helping someone else get started. All teachers cherish the feeling: The thrill of inspiration that comes from inspiring others. You need to be confident and have tools ready to do this, Lesson planning is one way to be ready and confident in the arena. Riding lesson plans will help you to stay focused, be more thorough with your teaching and help prevent holes in your students' riding education. Riding lesson plans also aid in keeping lessons interesting and engaging.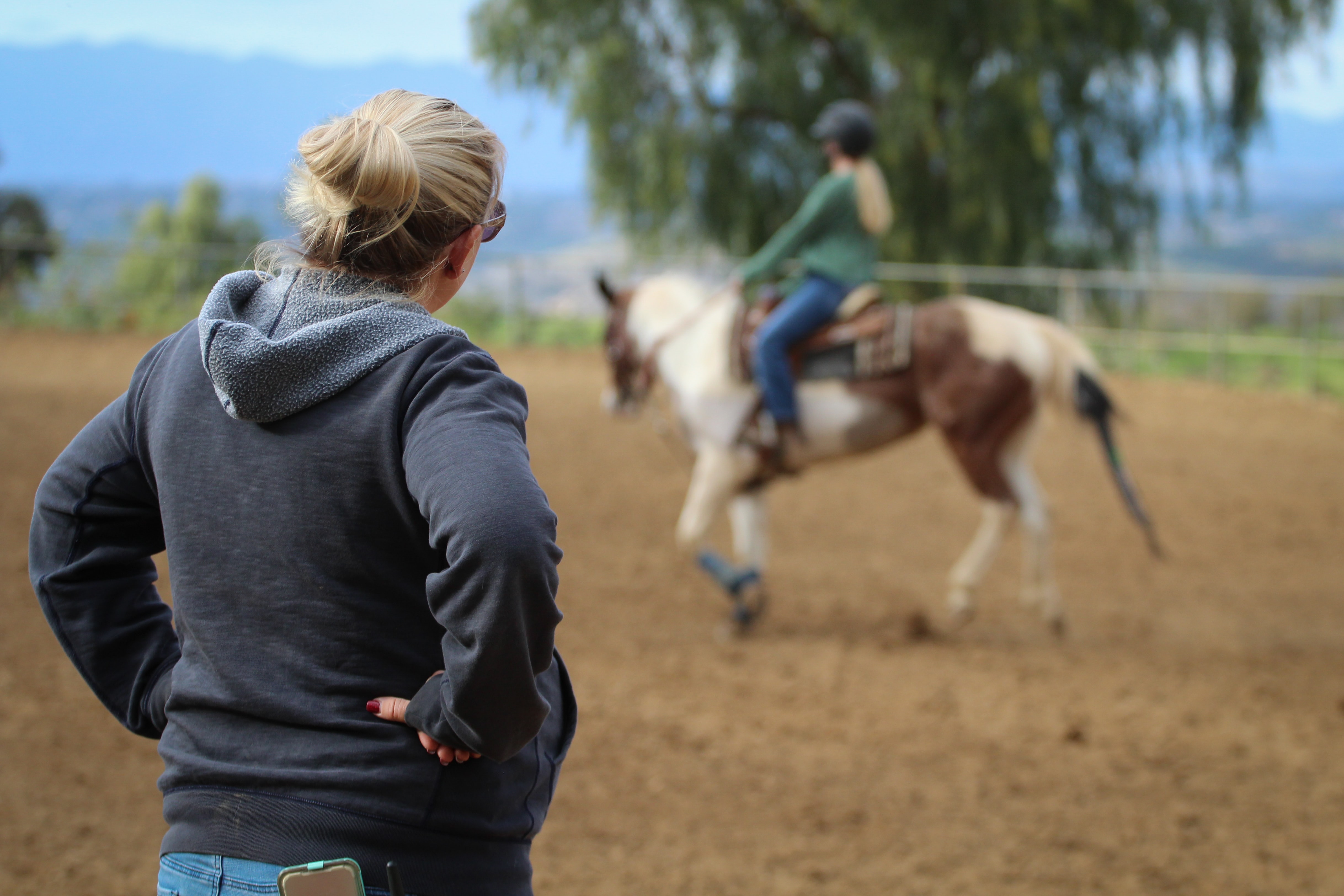 Other education you may be interested in:
Find other courses and coaching that I offer: