Coaching helps
With easy to measure milestones we can set a path to success. Coaching takes on a collaborative and empowering approach, pointing each person towards their own resourcefulness and insight. Unlike training, where the curriculum and the trainer set the agenda, coaching focuses on your needs directly. My coaching can help you to:
Establish and take action towards achieving career goals
Understand your personal resources
Gain more job satisfaction
Create an amazing career that is fulfilling
Take greater responsibility and accountability for actions and commitments
Communicate the value of nature based work more effectively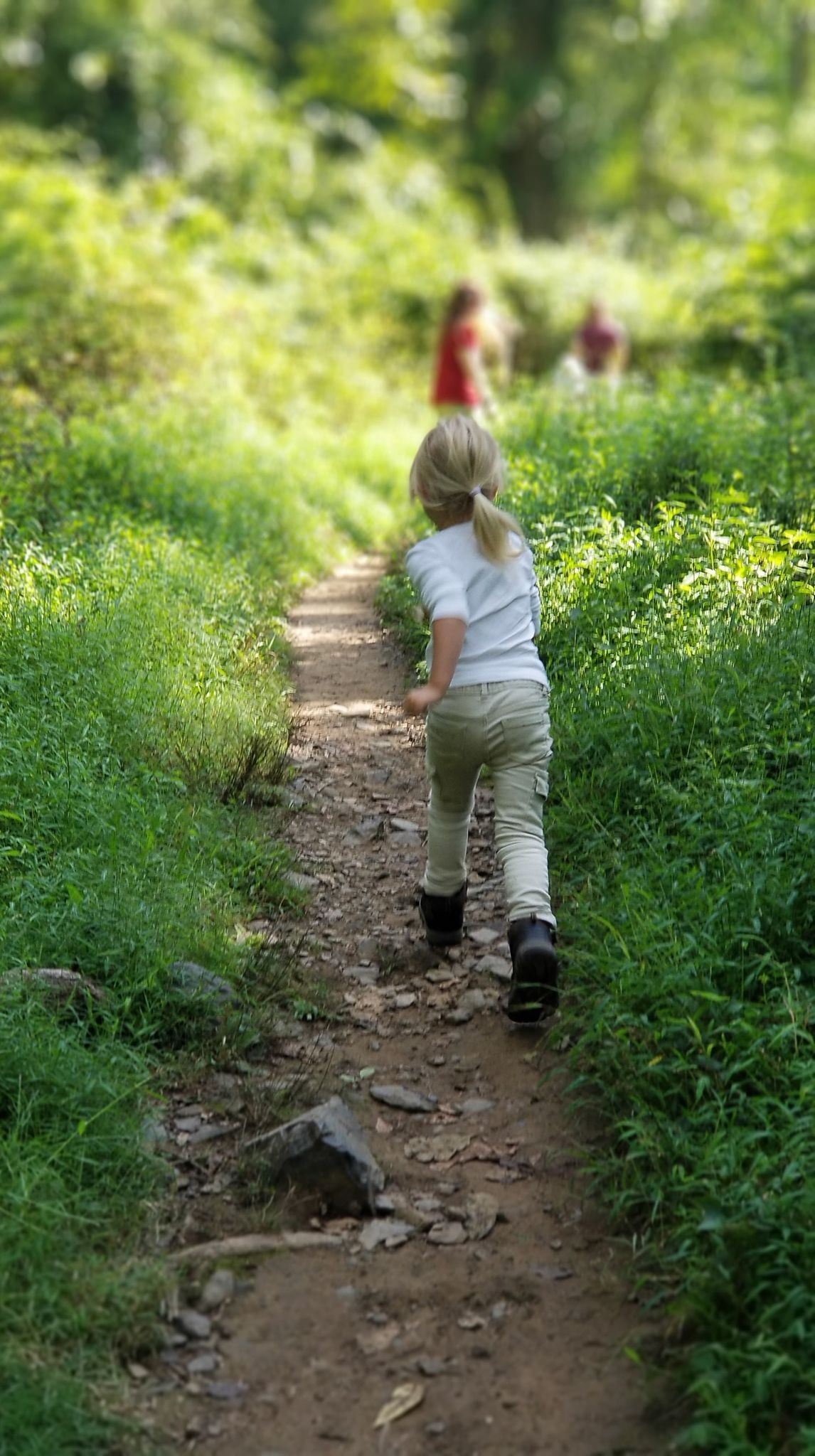 Run, don't walk
Coaching is the fast track to getting the career you love.
Frequently Asked Questions
How do I schedule my appointment?
Upon purchasing coaching, you'll be able to access my calendar and schedule directly for a time that is available in my schedule. Please reach out if you have any challenges with scheduling.
Can I purchase coaching more than once?
Absolutely! If you find yourself in need of coaching more than once, simply purchase the coaching again. Also, feel free to contact me for a coaching package or join one of my group coaching programs.


Can I get a refund if I'm unhappy with my purchase?
If you are unsatisfied with your coaching, please let me know so that I can better meet your needs. If we are not a good match for coaching, your fees will be refunded. Please request a refund within the first 10 days or 3 sessions of 1:1 coaching. Group coaching will be refunded when requested within the first two sessions only.