Calling all OT students
If you are studying occupational therapy and interested in using horses in your career, then you will want to be part of this study group. Horses on the Horizon has a free OT student club. The Advanced Study group is for those OT (and OTA) students who are really serious about pursuing hippotherapy in their future career. The study group includes a monthly meeting, training and networking webinars and other students supports- fieldwork anyone?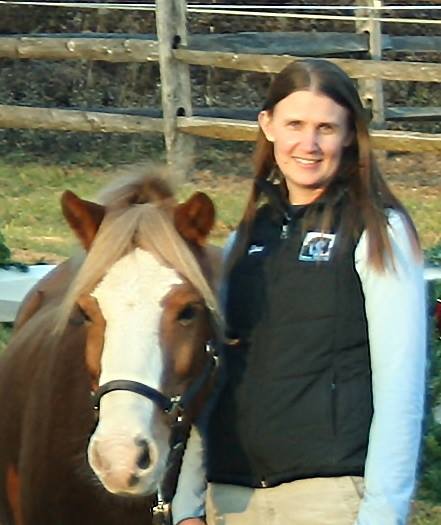 An amazing journey
I have so much to share with my students and I want to share with you too. All students of occupational therapy (OTD, OT and OTA) should have support to follow their career goals. I entered OT school with a Bachelor of Science in Equine Studies- I knew what I wanted to do when I got started in OT and I have had an amazing career and so can you!