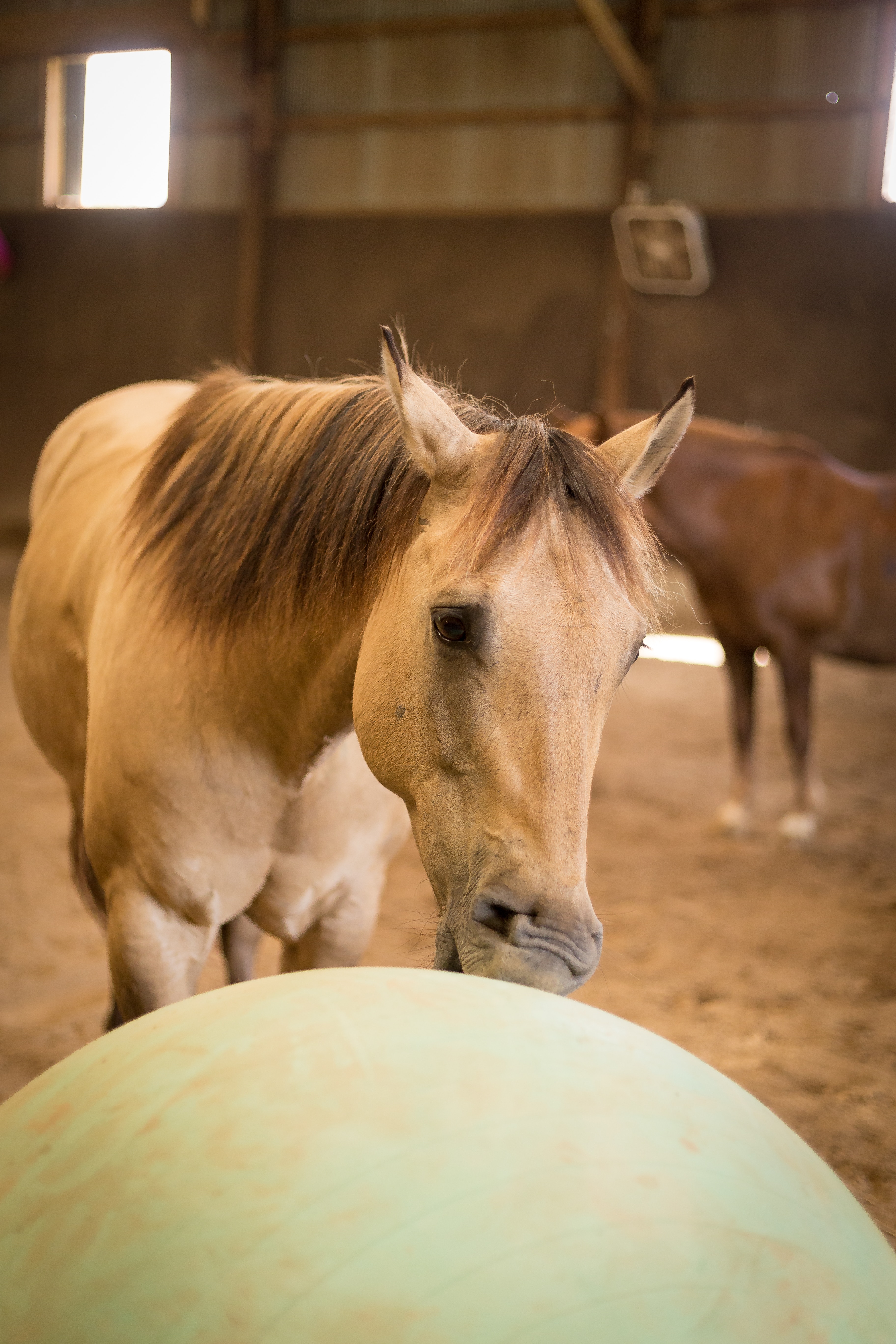 You'll be so bummed if you miss this week of coaching for OT's working with horses.
Seriously! You don't want to miss out on a whole week of learning resources right here in one place. Easy peasy! We're all busy and trying to track down information about occupational therapy and hippotherapy. That can mean reading through a dozen social media posts or digging back into a course manual. Not here-
In this week-long learning bonanza you'll have live sessions, recorded videos with discussions and simple email lessons. If you get behind or miss a day- I've got you covered! All live sessions will be recorded and posted here. Q and A will be ongoing throughout the week and there's even a workbook for keeping track of your thoughts!
Why should you commit to
a week of learning with me?
If you are new to hippotherapy as an occupational therapy practitioner- this week will get you started and help you discover the first steps to take. Plus you will probably make some great connections in the OT world.
If you have taken an AHA course, either recently or in the distant past, this week will get you up to speed on some current topics and ask you to think about some important concepts in partnering with horses from an OT perspective. Welcome to your safe learning space.
How about my new business owners? This will feel like a warm hug from an old friend. The kind of friend that you can talk to and explain where you are at in life and then get some great, honest feedback and make decisions about the next steps to take.
If you are an AHCB Certified or HPCS colleague, sometimes it's hard to find new content and get a new perspective on a tool that is as comfortable as an old pair of boots. Join us and share your wisdom, experience and look at an old picture in a new light. OT specific content will ignite your passion all over again.
Learning Details
Saturday at 8am on Horses Can Help Facebook page: FB Live discussion regarding OTPs using horses
2 Learning lessons emailed directly to you
Video lesson on your business with questions and comments
Wednesday the 22nd at 8pm a Private one hour Zoom call to provide support for your OT journey with horses
Access to all learning resources for 30 days
Live sessions/Zoom are recorded and available for watching when you have time
a key fact, point, or idea to be remembered, typically one emerging from a discussion or meeting.
When you have completed this week of learning, what will you takeaway? Think now of one thing that would make your work with horses better, your clients' more successful or your business run more smoothly. Have the courage to ask that question, to participate and share your knowledge and most of all JOIN US!
September 18th through the 22nd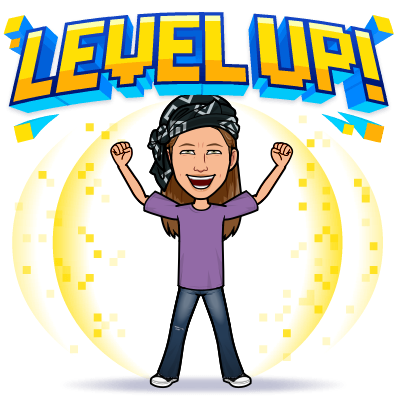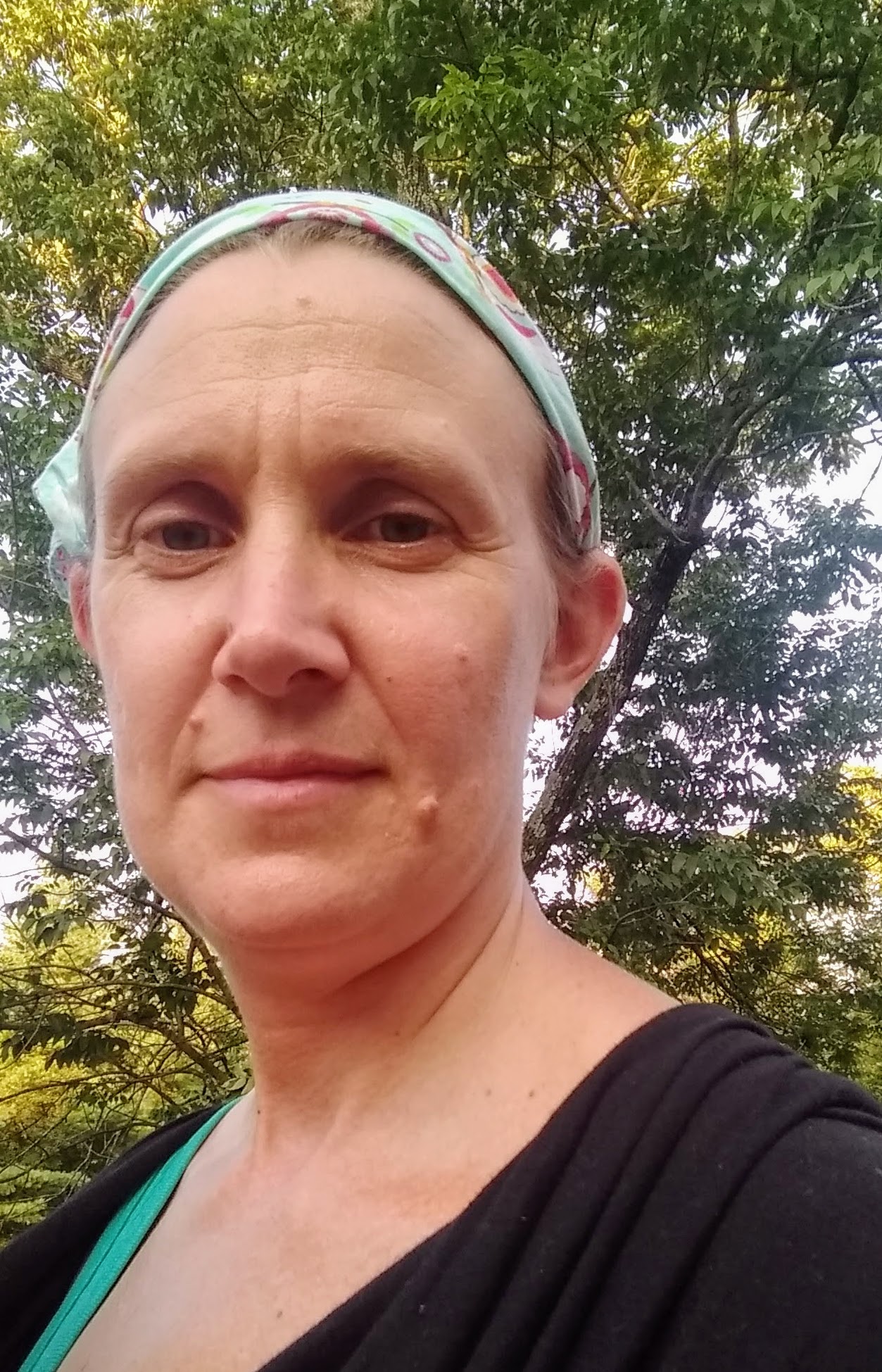 Meet Gina! She is an OT, Hippotherapy Clinical Specialist, AHA faculty member, and OT/OTA professor! She has worked in the non-profit sector, private practice, early intervention and academia. She has focused on educating students and clinicians around the world about hippotherapy.