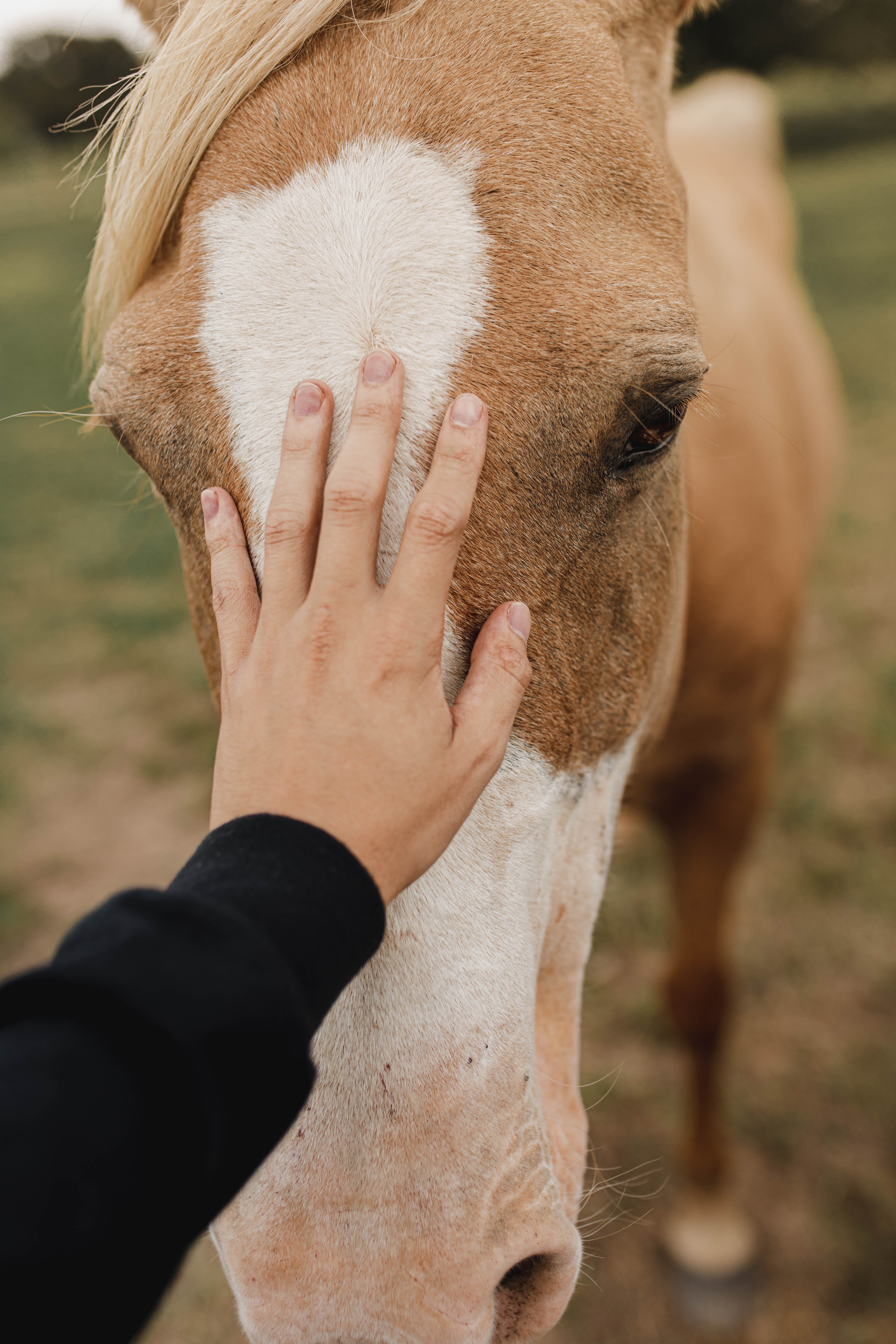 Why Join?
Are you achieving outstanding outcomes with all your clients?
Do you wear more than one hat in your business?
Are you doing it all alone?
Do you feel confident with your understanding of the horse as your partner?
Are you energized with new ideas for treatment techniques?
Do you have an effective therapy team to support your treatments?
Do you feel confident in applying theory when using hippotherapy?
Get answers and support!
#noOTalone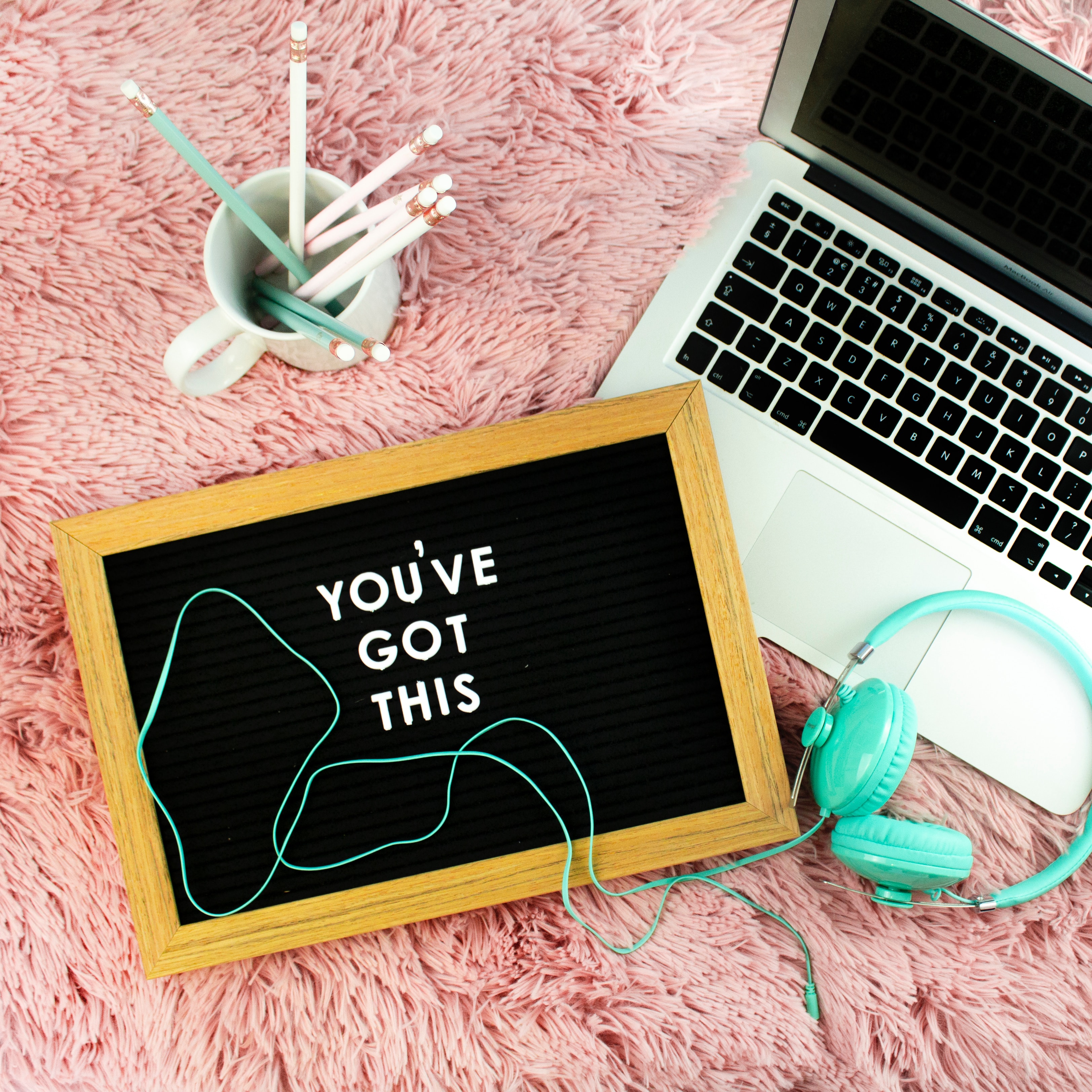 Join the Circle and get the support you need in six weekly live calls. We will be working together as a group and you gain the benefit of the mastermind effect. The other members of the Mentoring Circle will become your friends and supporters during the Circle and beyond.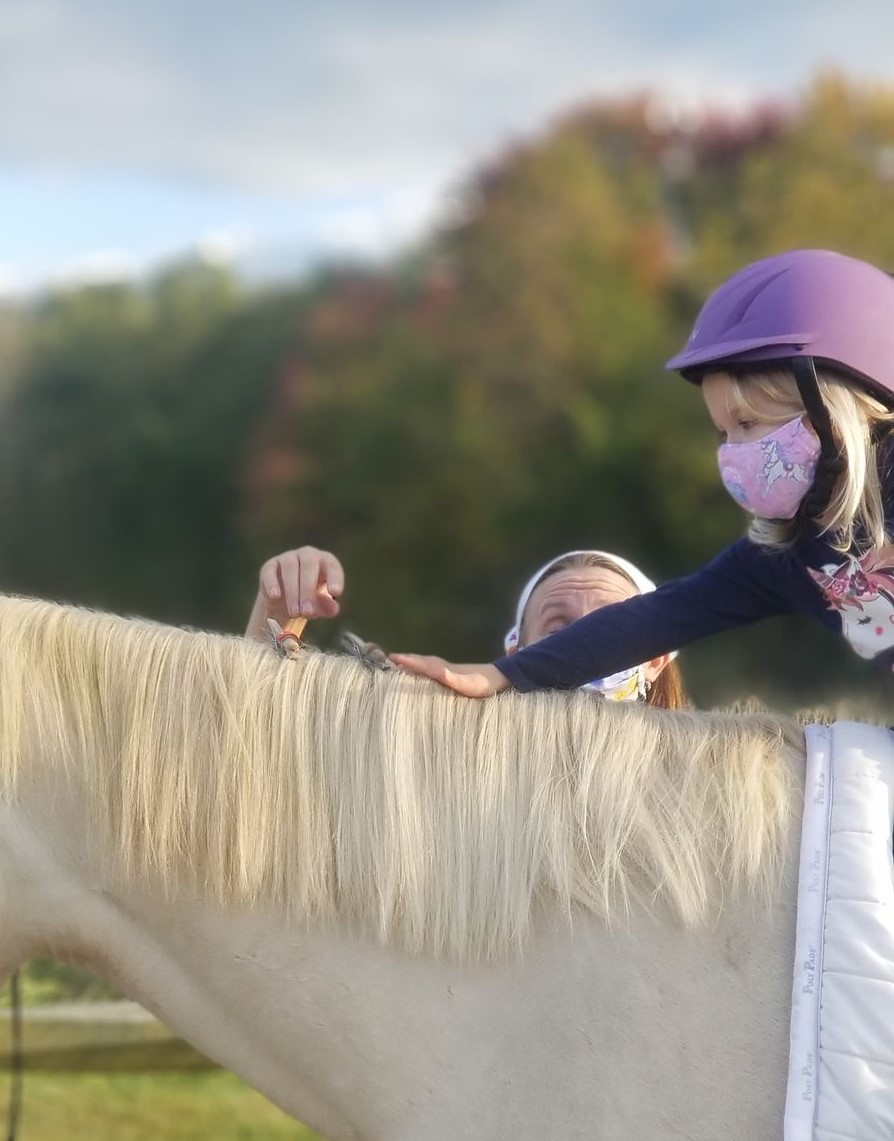 Treatment Session Analysis
Submit a video of one of your treatment session and receive a 1:1 support call to have your questions answered and provide suggestions. As a follow up you will receive a 1-2 page written analysis addressing your goals and providing treatment ideas OR a 1:1 Zoom call to discuss your session.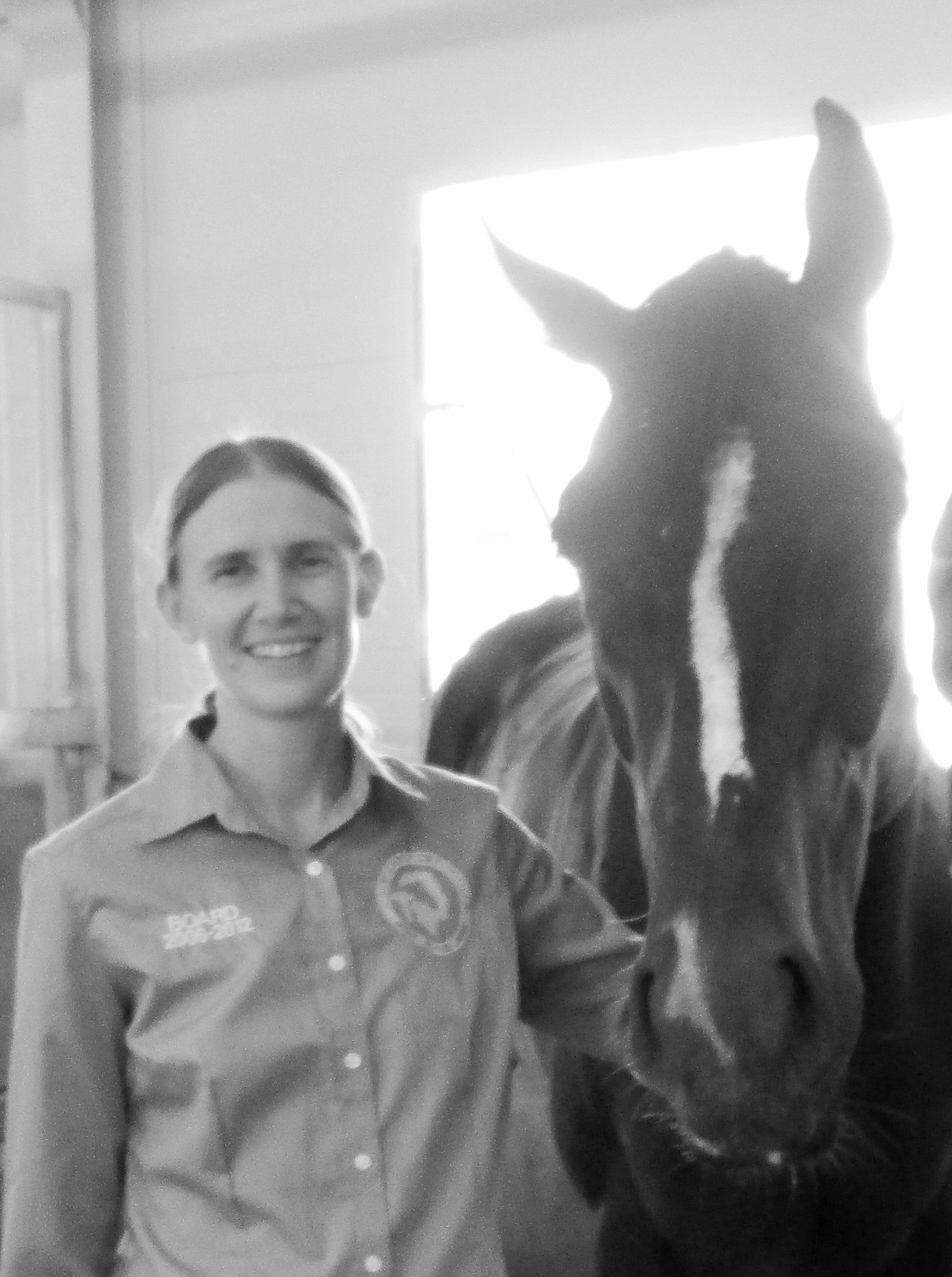 Weekly Milestones
Each Mentoring Circle is unique and will set unique goals. Weekly milestones are set to help all group members get to their goals. Weekly milestones may include a support lecture, discussion forum, downloadable resource or video demonstration.
What is a mentoring circle?
A mentoring circle is a group of people, often lead by a facilitator, that meet on a regular basis to share ideas, experiences, feedback and/or to develop skills. A mentoring circle is an adjunct to professional practice and does not replace hands-on training and/or real-life supervision. Mentoring circles are do not provide medical, business or legal advice. Members may share their own experiences on these topics. A mentoring circle utilizes members combined energies and experiences to help one another go beyond what any member knows or contributes as an individual. The benefit of mentoring circles is that they generate many different perspectives rather than a single point of view. Successful mentoring circles have committed members who are engaged and enjoy learning from others.
The Hippotherapy Mentoring Circle serves as a place to connect as occupational therapy practitioners, share and grow as a clinician and professional. The Hippotherapy Mentoring Circle is an online experience, but seeks to connect members around the globe.  It will be your #1 resource to share experiences, insights, perspectives and receive support for your concerns.
Frequently Asked Questions
What happens after purchase?
Upon purchasing and reserving your spot, you'll receive further instructions on how to access the group page and the access link for the Zoom calls.
How many people will be in the Circle?
The Circle will be held with four members up to 20 members.
What if I can't be on the live call?
We have members all around the world, so we understand that everyone may not be on the live call. Send your questions on the group page and we'll discuss the on the call. You will have access to the call in the recordings each week.
Can I join the Mentoring Circle more than once?
Absolutely! In Fact, at the end of the Mentoring Circle you will be given an access code for 25% off the next Mentoring Circle.
Can I get a refund if I'm unhappy with my purchase?
I have a 100% satisfaction guarantee on all my coaching. I want people to benefit and learn from my work and experience. A refund must be requested within 10 days from the date of purchase with a detailed reason that you are not satisfied. This allows me to improve my process and perhaps suggest something else that may better meet your needs.
As stated in Teachable's Terms of Use, Coaching IS NOT covered by Teachable's 30-day student refund policy.