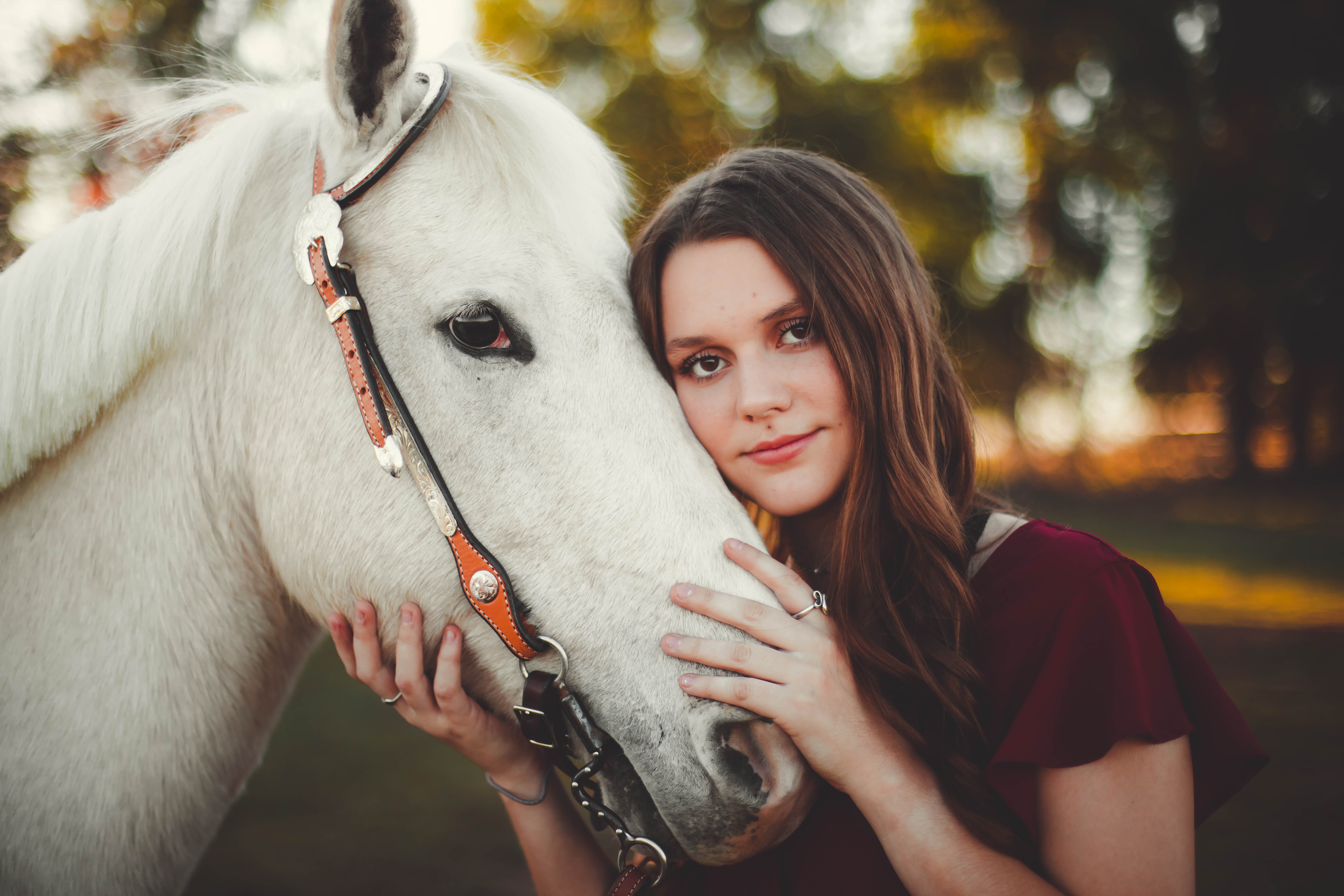 When you want more than just a job!
If you love horses and are considering a career that includes working with horses- this course is for you. Learn about three amazing career options and chart your own career path! Occupational therapists, physical therapists and speech language pathologists can use hippotherapy as a tool in their careers to help others. This course will help you understand the differences between the professions and introduce you to clinicians using hippotherapy from the field of OT, PT and Speech Language therapy. Test you knowledge, learn about hippotherapy and create your own career path along the way.
A look inside the course:
Interested in horses?
Here are a few more ways to learn.