"I am not a teacher, but an awakener."
Use this group to find your authentic voice in teaching your riding students.
Problem solve through daily challenges with riders, tack, horses, schedules, volunteers and more.
Create lesson plans that teach skills and progress the quality of your instruction.
Learn how to market your lessons, business, program or facility.
Cope with COVID-19 and all the changes it has brought to providing riding, driving or vaulting groups to participants.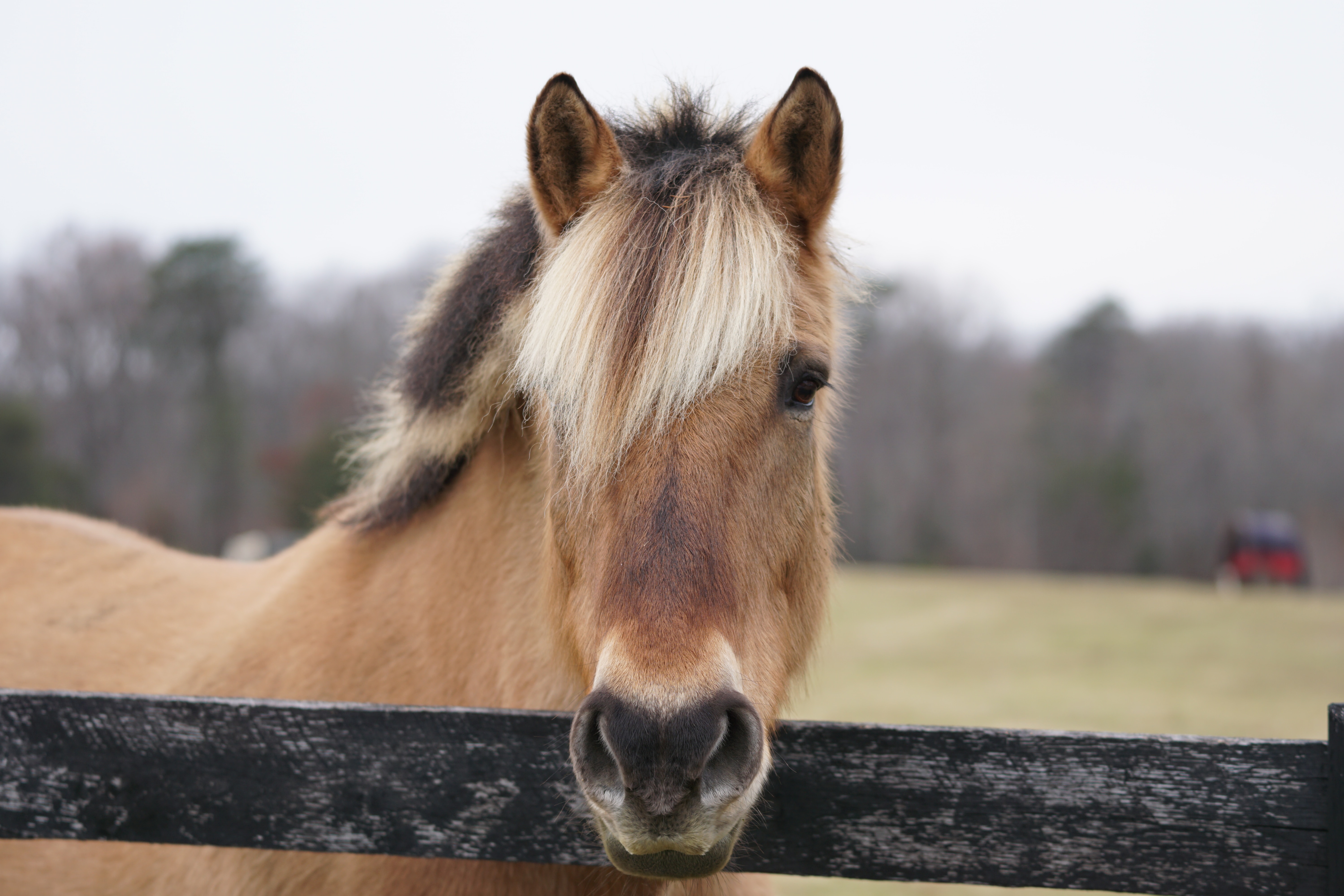 Join the herd
Learn from others, share your voice, have your questions answered and become more confident in your purpose. You chose this line of work to do good, work with horses, connect with others and get paid. This group will help you work through your own stuck spots to make progress with your riders, horses and career.
Thanks for submitting your information! Please continue with the checkout process.
How does it work?
There are two steps to get started, first select and purchase the Be Heard program of your choosing. After registering and purchasing, you will receive immediate access to the online modules. You will have lifetime access to these materials and can complete it at your own pace. For best results, I recommend completing the lessons weekly to coincide with your group or individual calls. The second step is to click any of the "Schedule Now" buttons on the website to see the schedule for ongoing group calls or schedule individual calls.