Many OTs are afraid of the business side of using hippotherapy
Being in the arena with the clients and the horses is the fun part! Do you have the time to focus on your clients and a built in business support network?
No? If you are like many OT practitioners just getting started, you may be wondering if you find clients first, order evals, quit your day job or start with finding the best horses.
It doesn't have to be hard or complicated. You can start an ideal business that puts your goals first, while supporting amazing clients in your local area.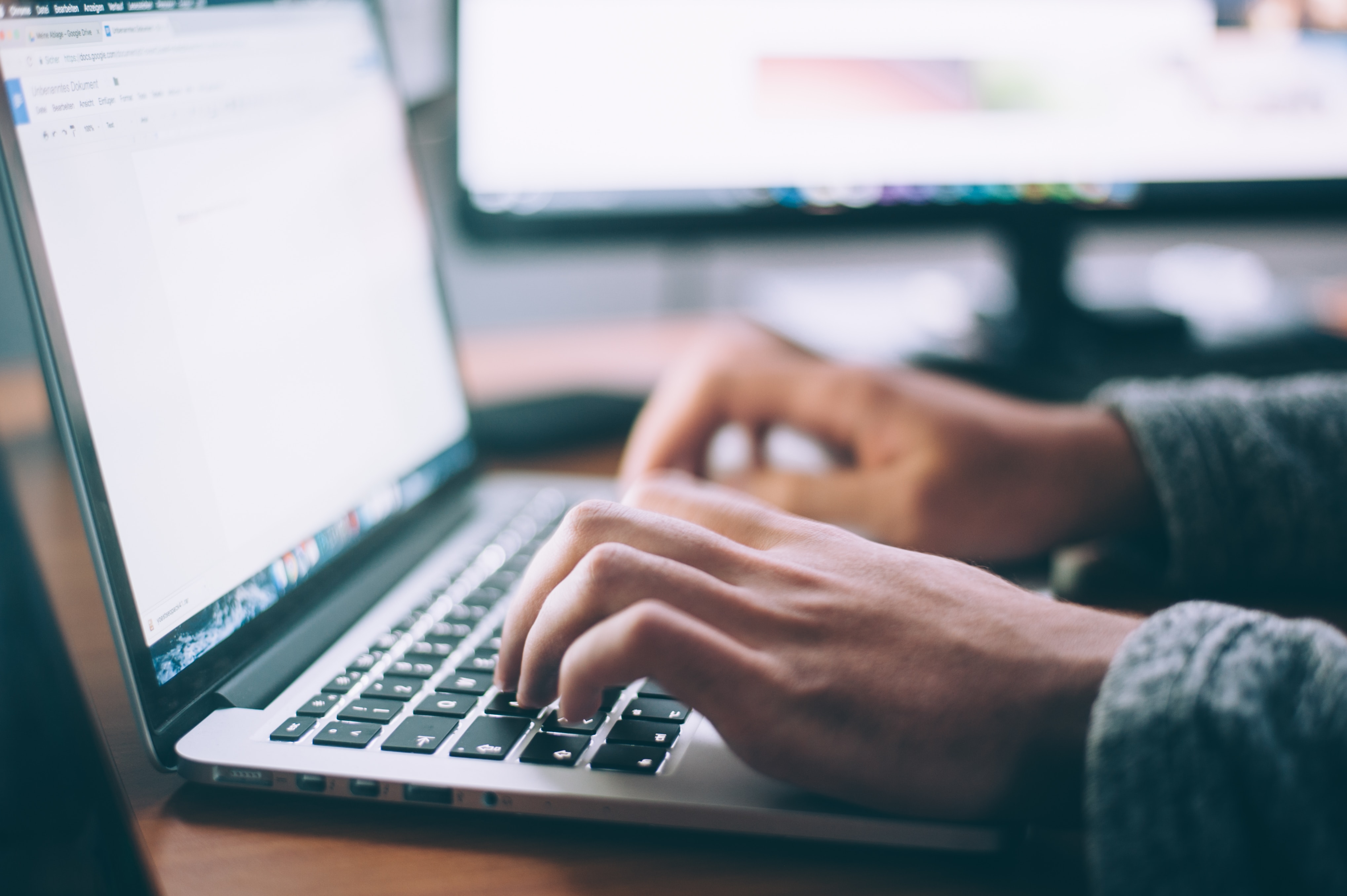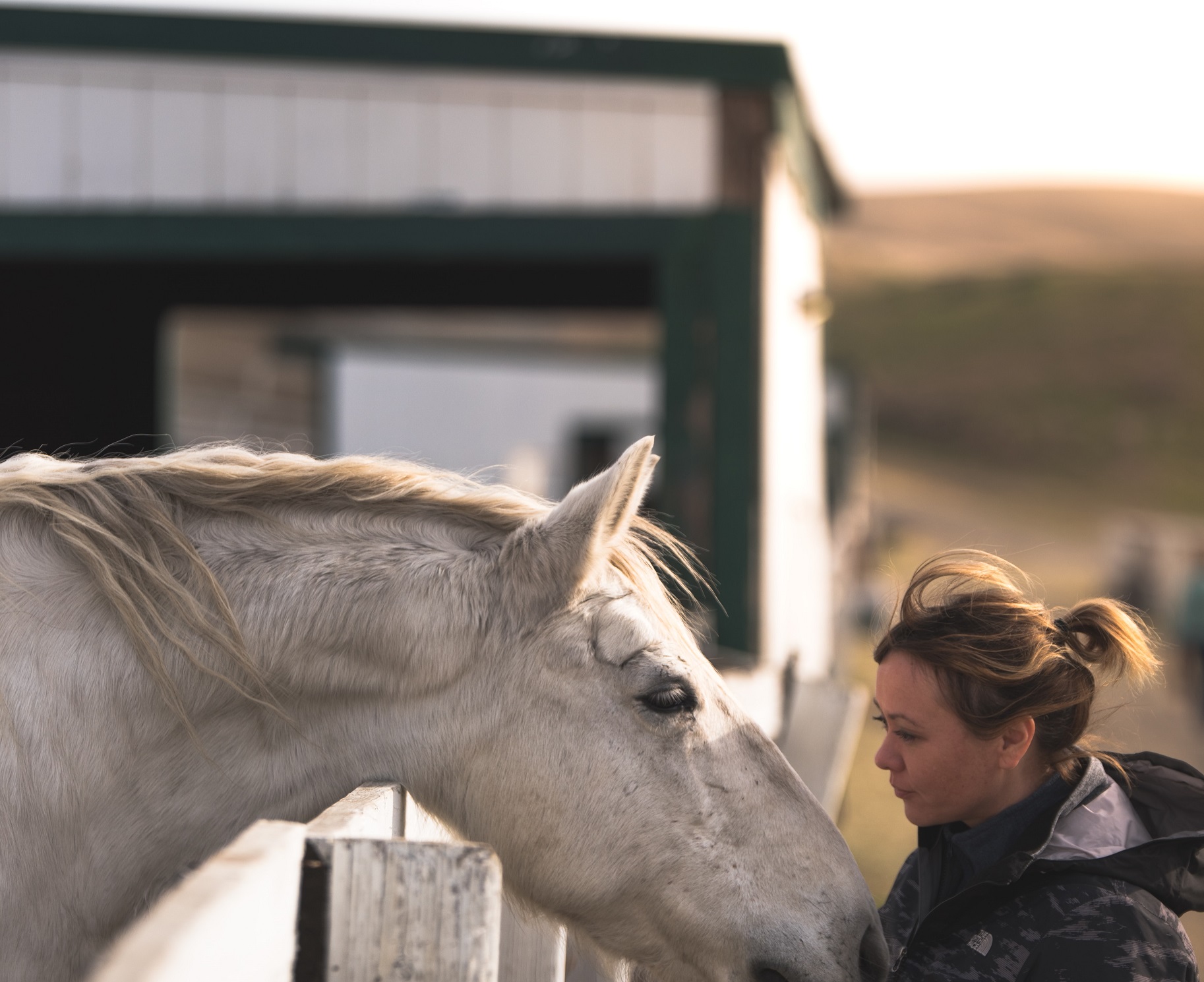 Barn Raising will help you move from fear to action to realize your dream.
You can take your time and figure it out by yourself- many OT practitioners do this.
OR
You can get support and guidance to make your ideal career happen. Imagine yourself creating your marketing with examples and templates, partnering with a horse facility or getting your horses ready for their new discipline, attracting the right clients for your skill set and being in control of your own income goals. With weekly group coaching calls- you'll receive step by step support.
Are you ready to get started?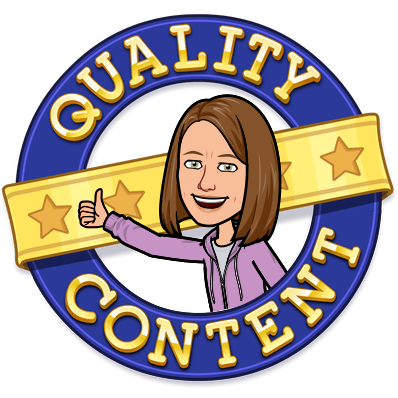 Content at your own pace
In our eight weeks together you will have modules to work on at your own pace. This means that you will get templates, forms, and starter emails to try out right away.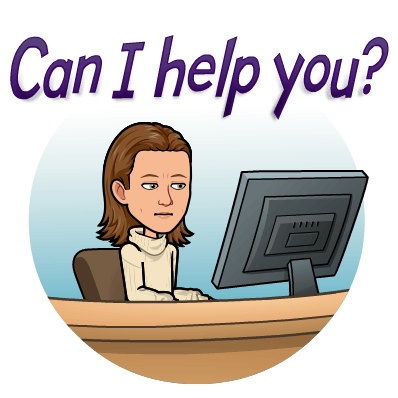 We have weekly Zoom meetings that fit your busy work schedule and will be recorded for you to watch if you miss a week. Send your questions via email and get answers and support on the live call.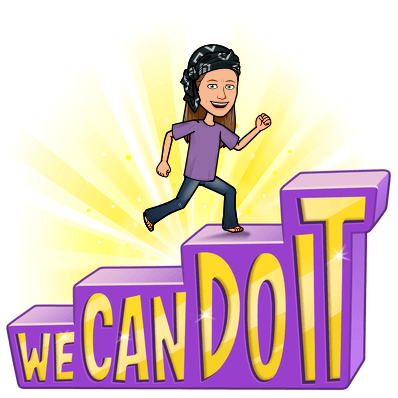 We will work together to take you step by step through the process of identifying your ideal client, finding and partnering with a facility, marketing yourself and client sign ups and designing your ideal private practice. We CAN do this.
Check your inbox to confirm your subscription
Are you in need of a Barn Raising?